Hi Ashley,
How are you doing today? I hope you are doing just fine.
Believe it or not I have just came across one of the greatest actors of all time, Keanu Reeves. I know him from the Matrix trilogy but he is quite popular with the new John Wick series nowadays. In my humble opinion, it is one of the best action series to this date. Hence, Keanu just flies through the mna with such style that you feel like you are blessed while watching the long wide shots.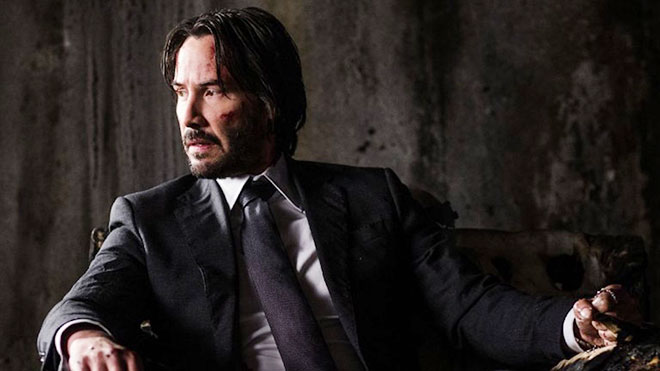 After awhile I don't know why but like an instinct I have started following Keanu. Couple of blocks later he entered through security into a secured area covered with black curtains. I think it is a followup to John Wick series but it can also turn out to be a completely brand new project. Nevertheless, ı am hundred percent sure that it will be legendary considering his previous works. Also, there was a very tiny opening between these curtains I have got the chance to have a peak at the project. It kinda looked like a drama/ adventure film set even though there were some lazer beams. Eventually I got bored watching the black curtains and decided to go home.
How was Amsterdam? I would like to hear it from you as soon as possible.
Cheers,
Tuğberk
(Visited 57 times, 1 visits today)