Maybe it does not need to ended differently, in my opinion. It is the beautiful cult movie pulp fiction that makes my day whenever i get the chance to watch it. It is produce in 1994 and written and directed by Quentin Tarantino. Some even may say that this is his finest work yet.
Movie features brilliant and stunning actors such as Samuel L. Jackson as Jules and John Travolta as Vincent Vega wtih Bruce Willis as Butch and many more.
Pulp Fiction stands out. If it is for the flawless writing, detailed directing and camera takes/movements, super catchy soundtrack or the pacing which all are fantastically executed.
Movie tells it's story by dividing it to three parts, though it is not told in a chronological order opposing the fact that it is all happenning on the same timeline and near date. We start the movie with a scene that is the end of the movie but the end scene is still not accoring to the legitimate timeline the finale of the movie. We can see Tarantino pulling this trick off in many more of his films such as Kill Bill Vol. 1 and sometimes he would just like to go without any interferences with the flow of the time. The perfect example and my favourite movie of his is would be Django Unchained. The wild and unforgiving desserts of wild west has been shown here perfectly. The slavery, man slaughter, concentration camps and revolvers. Tarantino claimed that he was inspired by the spaghetti westerns rather than hollywood's wild west films because he though they did not represent wild west truly. The heros were always handsome with pearl white teeth against the villians who are bearded ugly angry old man.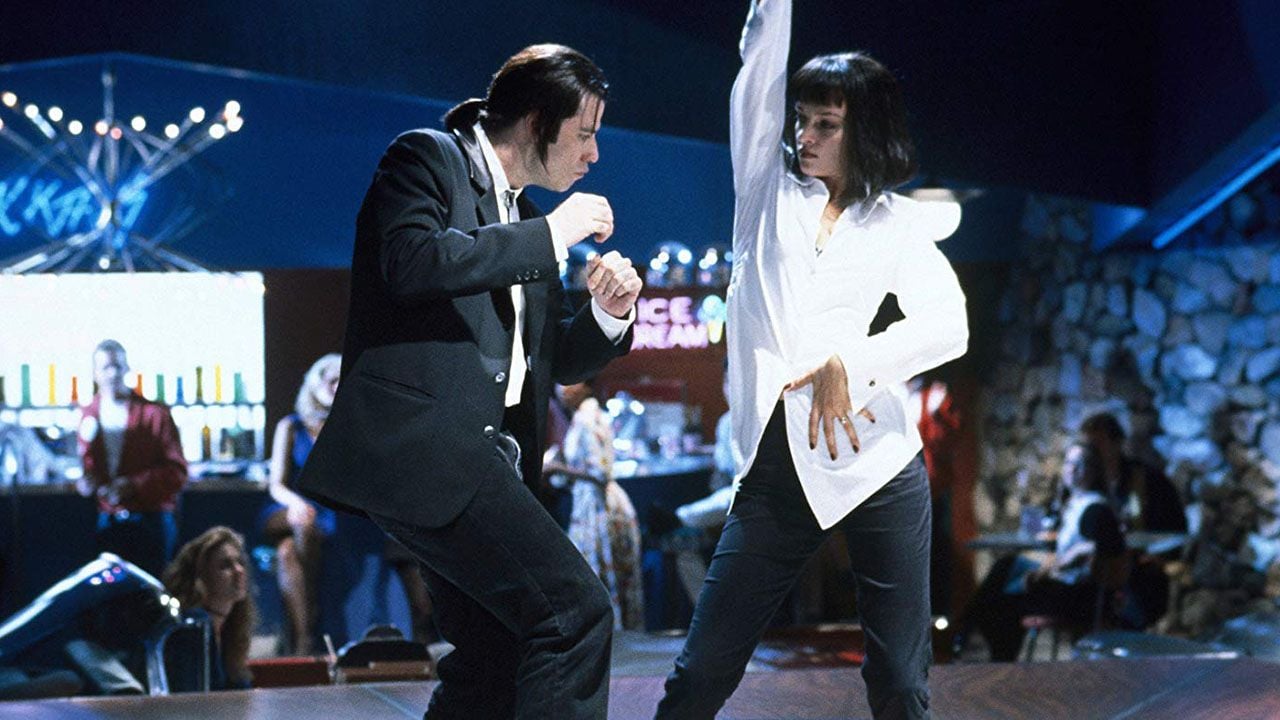 If we come back to Pulp Fiction, after it was released it immediately become a very important addition to pop culture. People fell in love with this movie. Why? My answer to this question is simple. Because it was sincere. It felt like an extreme adventure that you would like to go on with your buddy just like Jules and Vincent. Besides sometimes the situation becomes so absurd that you can not even believe how screwed up things can get in a matter of minutes.
If we have to cut short I believe Pulp Fiction should stay the way as it is, hence no other movie should ever change their ending because they are this good because of the way they were made with their rights and wrongs.
(Visited 29 times, 1 visits today)