Is metaverse reality a threat or reality itself? It's like a topic born for people who are open to discussion.
There are many conversations, discussions, and rumors about the metaverse. Man always compares everything, which country's economy is better, which car is faster, or simply which seat is more comfortable. And in the metaverse one of the trees burning in this fire of debate. It is a hypothetical iteration of the Internet, supporting persistent online 3D virtual environments via metaverse reality devices. This means that you can be there without going somewhere, or you can have as much knowledge as you have gone, even though you have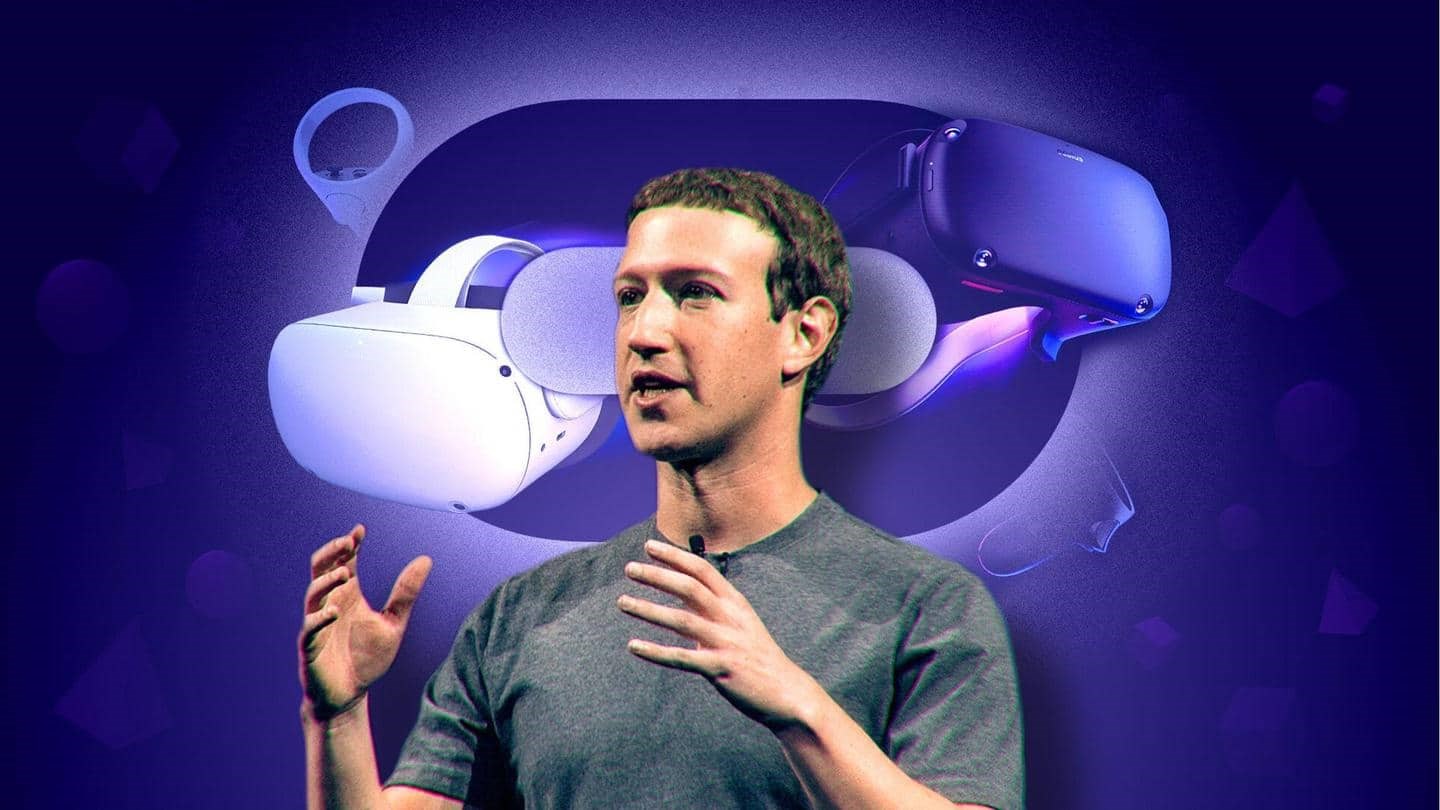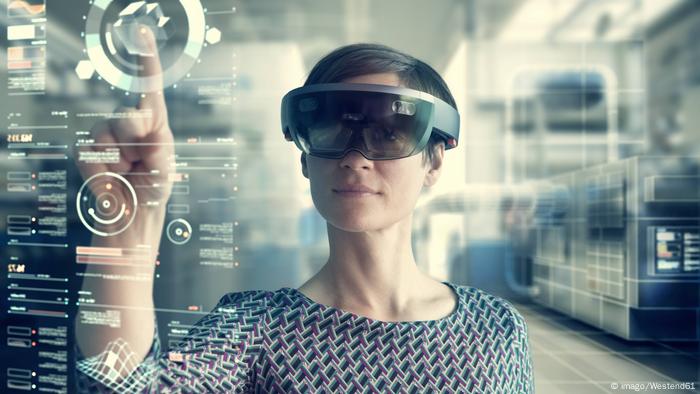 never been to a place yourself. In a way, the metaverse is a virtual reflection of reality because we can do whatever we want, but I think it also harms reality. Because the reality is truth. And this non-tech can make things seem like they're happening. Metaverse is not the truth itself. If it was, we wouldn't have to live, if someone says that I went on vacation to Istanbul this summer, it means that they were physically there. If that wasn't the case, then everyone would go on summer vacation and visit a monument on the internet, and this is against the concept we know in this metaverse. And it's definitely not real. According to some, it is the truth because it can give the same experience as the truth, but if it was real, we would see it, feel it, and hear it. While the metaverse does not give us any of these possibilities, if we say that the metaverse is the truth itself, I think it would be absolutely wrong.
I think the metaverse is not about reality, but the metaverse is a threat that changes the perception of reality.
(Visited 5 times, 1 visits today)