I would want to live in a place which is full of materials about my favourite movie franchises like Star Wars, Dc Comics and Marvel. I am a person that some considers a geek or as my parents say, I waste a fortune on unnecessary stuff. I know that they are right but I just can't help it. Just have a look at how they look.
Maybe this room looks too crowded or complicated to you but as a Star Wars fan it is a wonderland to me. Maybe the next room I am going to show you will be a better example because it's more organized and less complicated.
Thus where I'd love to live can be called as a hobby room. Any house which has a hobby room is a miraculous place for me to live in. There are some important things which are the musts of a hobby room. The first musts for a hobby room are wallpapers of course. Personally I would use Marvel or Dc wallpapers because they look fantastic.
Then the second musts for a hobby room are posters which I think Star Wars has the best posters. Just look at them and you will understand what I mean.
The third musts for a hobby room are Funko's (the brand) Pop Figures or Hot Toys Sideshow Collectibles. Pop figures are small figures and they are not too expensive unless they are exclusives. They are around 10 dollars each thus it is not that hard to fill your entire room with them. However, the Hot Toys are larger figures in comparison with the pop figures. They are way more detailed and this makes them very expensive.
These are the pop figures and here are the Hot Toys.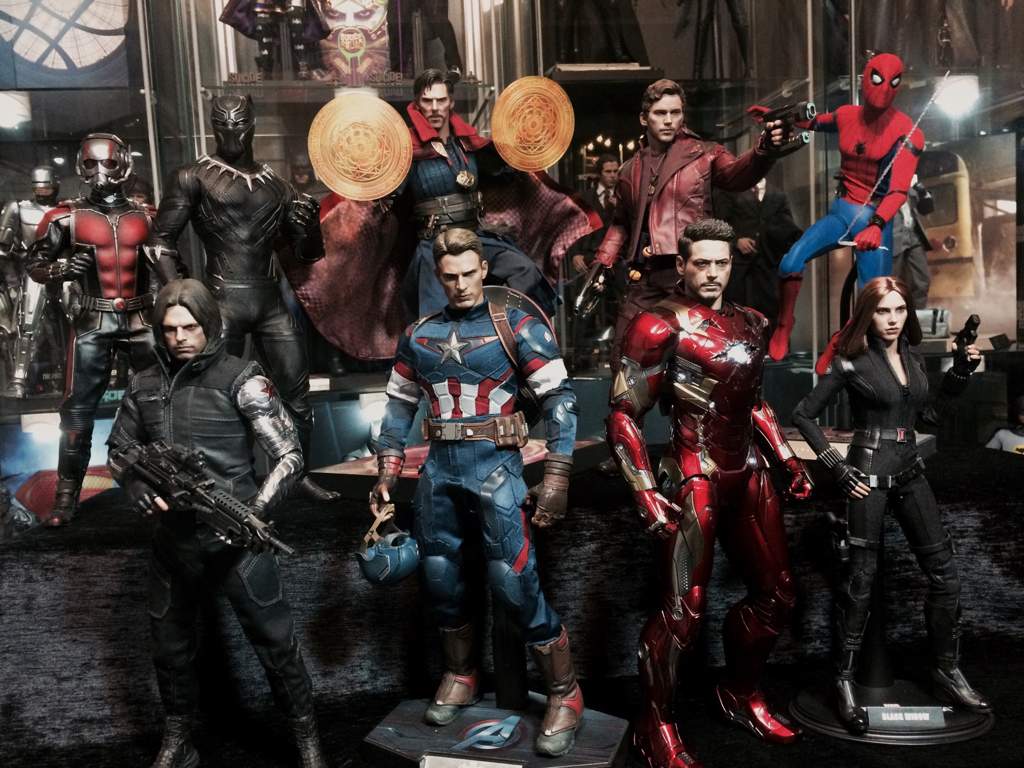 And the final musts for a hobby room are shelves full of comics. If you don't have comics in your room, sorry but the room you have is not a hobby room.
I have started to organize my own hobby room but I am a student and it means that I am poor thus I can't buy much. I can't afford any Hot Toys. I only have 6 Pops, around 50 comics and around 10 posters but it will change in the future as I start earning money.
(Visited 169 times, 1 visits today)