Nowadays, one of the main issues of students is not having enough time remaining because of the study hours. Rather than being the best, students are trying to hold their grades at average. By doing that, they don't work that much, have enough free time and could develop new skills. However, some parents are not in the same shoe as students. What they only thing is that their children as students to be best in the class. What do you think is, students should have free time remaining from studying to develop new skills or students should be best in the class but not have enough free time?
On one hand, the opinion about the study time and free time balance is that there should not be enough free time, remaining from study times. The reason why people think like that is that, if the students worked hard enough when they are kids, they would work when they were old. This gives them a huge career level and a lot of salary income per month. A huge salary means a relaxing life when working. Also, if people save an acceptable amount of money every month, they would live a relaxing life when they are retired.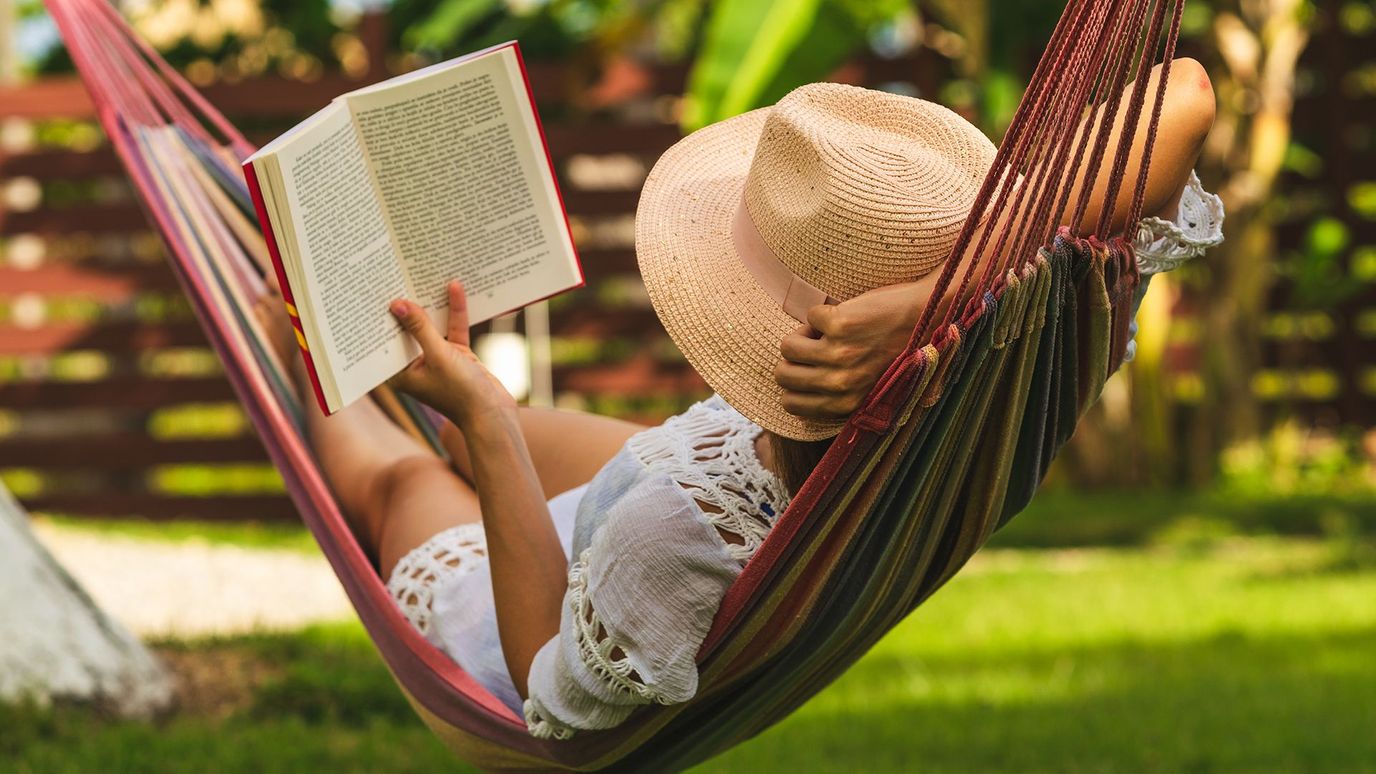 However, not spending enough time to gain new abilities, people may suffer when they grow up. If students do not go out just to study when they are young, most likely they will have problems communicating with people. Alongside communication, not gaining abilities when young would cause people to look boring to others when grew up. They would have just monotone life, which is not appreciated by others.
On other hand, according to my idea, students should create free time in any part of their life. Because, in their free time, they feel happy whatever they do. What they should do in their free time is something that they love to do. So that in a daily schedule, when it is time for free time, they will be happy and stay away from lessons a bit makes them relaxed. The things that they achieved or learned in their free time, will be essential when growing up.
Last but not least, the abilities that people achieve in their free time will be essential for them in any part of their lives. Surely, it is best for all the students to make themselves a regular free time.
(Visited 8 times, 1 visits today)