I woke up to the day; It was rainy, dark and a day that I wished I didn't woke up. But I had to because in a few months I was going to talk about my big project in a very important place and a lot of people were very curious about it. I have been preparing for this talk for a long time and everything has to go perfectly.
I got out of bed and headed downstairs for breakfast, I was living with my mom and she made me my favorite breakfast: pancakes and nutella. Unfortunately, my father left us when I was very young and I don't know him, but according to my mother he was drunk all the time. But life without it, is not very difficult for me because now I am used to it. After breakfast, I continued to prepare for the speech. I was working like crazy and had a second plan for anything bad that could happen. I would work like this until two o'clock, then I would walk to the nearest coffe shop: to drink and get rid of the tiredness that working gives. I would continue to work after the break, this continued for 1 month. Until I get news: the death of my father who left me when I was little. They said he fell into an alcohol coma and died. Even though I only knew him from photographs, I was still sadd, after all he was my father. This news really affected my work schedule, sometimes I felt a pain in my heart but it couldn't go on like this I had to recover and I did it, even though it was hard. The days were speeding up as the speech was getting closer and I was getting better and better. I had one week left and everything was ready. They were inviting me for rehearsal in the last week. The rehearsals were going pretty well and I was trusting to myself. The big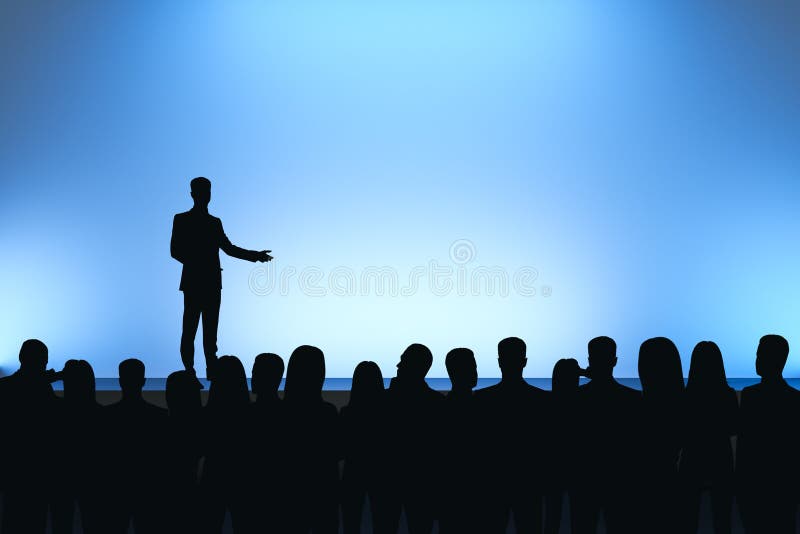 day had come, and thousands of people were waiting for me behind the curtains, including my mother. I was a little excited, but the confidence of hard work took that excitement away. Curtains oppened and I took the podium to give my speech accompanied by applause. I was just about to start talking when I saw him in the crowd, my dad. I was sure he was my dad because he was the exact guy in the pictures. I was surprised, happy and excited. But I had to save that for later. I took a deep breath and pretended I had never seen him but it was really hard. I finished the conversation even though it was difficult but happily everyone loved it, a lot of investors supported this project.
At the end with my mum, we found my dad. I asked him why didn't he returned and he said he has searched a lot but couldn't find us. He was so sad for the things he did to us, I was clearly able to understand that. He found me from a newspaper and decided to come to my speech, he was very happy that he found us. He appoligized for all the things he did and explained why he fake died. It wasn't his fault he didn't even know there was such a thing. He wasn't an alcolic anymore and he wasn't a bad dad anymore. We decided to forgive him for all the stuff he did. We went to home and celebrated this with a good, delicious meal…
(Visited 16 times, 1 visits today)